Estonia Religious Sites
Alexander Nevsky Cathedral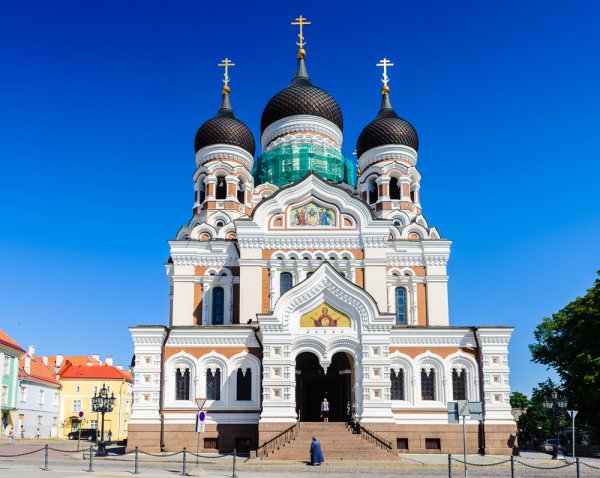 Aleksander Nevski Katedraal

10 Lossi plats
Tallinn 10130, Estonia
Built from 1894 to 1900 to reflect a Russian Revival architectural style, this grand cathedral is an Orthodox church. Dedicated to Saint Alexander Nevsky, this tall cupola cathedral is a glorious landmark on Toompea hill. Although many Estonians view the cathedral as a relic of former Russian hegemony, the grandeur and glory of the church is still well preserved.
St. Olav's Church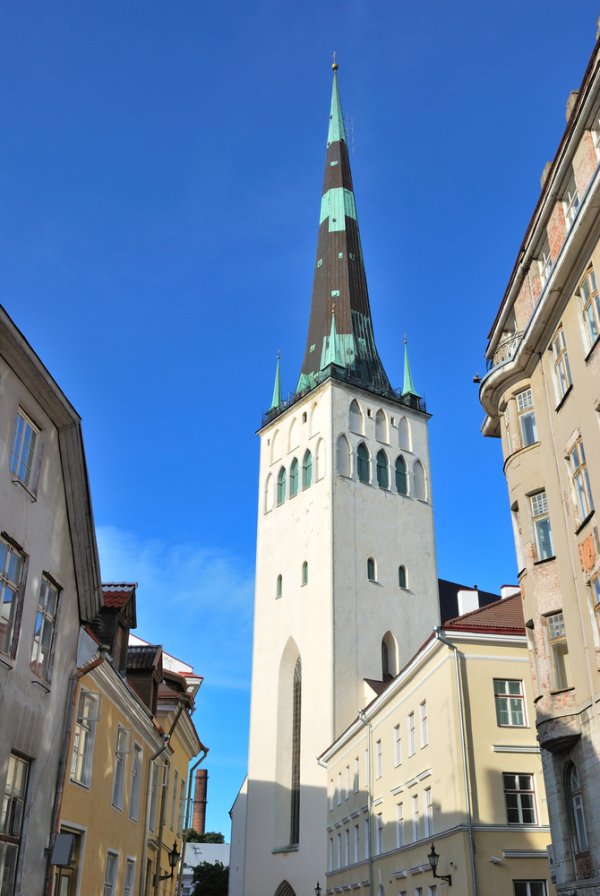 Oleviste Kirik

50 Lai
Tallinn 10133, Estonia
With towers that rise to a height of 159 meters (521 feet), St. Olav's Church once boasted the distinction of being the tallest church in Medieval Europe. It was built using a Gothic style of architecture and is named after the Norwegian king Olav II Haraldsson. Seafarers honored him as their protector, since the tall steeple of the church acted like a signpost and helped mariners locate Tallinn, which was a major center for trade. The steeple has been struck by lightning at least eight times in its life, damaging the church and necessitating reconstruction.