Visa and Passport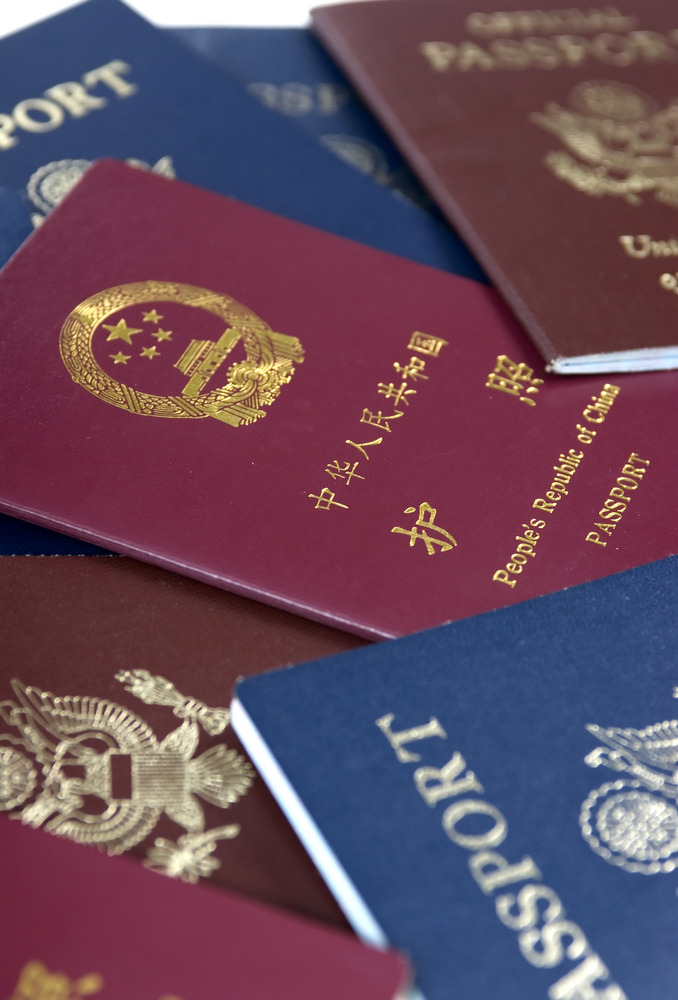 Summary of Requirements
Passport
Valid passport (or valid national ID card for EU citizens only) is required for all travelers
Visa
Not required for citizens of the European Union and countries listed in Visa-Exempt below, including Australia, Canada, Ireland, New Zealand, the United Kingdom, and the United States
Required for citizens of countries listed in Visa Required below
Return Ticket
Proof of intention and sufficient funds to leave Estonia are required to apply for a Schengen visa
Additional Restrictions
Citizens of non-Schengen states who are eligible to enter Estonia visa-free must be prepared to present documents regarding the purpose of the trip and proof of sufficient funds for the stay in the Schengen area; see Visa-Exempt below
Passport
Citizens of the European Union (EU) may enter Estonia with a valid national ID card or a passport valid for at least three months beyond the date of departure.
A passport valid for at least three months beyond the date of departure is required for all non-EU citizens.
Visa
Citizens of Australia, Canada, Ireland, New Zealand, the United Kingdom, and the United States do not need a visa to enter Estonia.
Visa-Exempt
Estonia is a member of the Schengen Area. The Schengen Agreement allows those entering the participating countries travel without restriction in the Schengen area for up to three months.
Countries observing the Schengen Agreement are: Austria, Belgium, Czech Republic, Denmark, Estonia, Finland, France, Germany, Greece, Hungary, Iceland, Italy, Latvia, Lithuania, Luxembourg, Malta, Netherlands, Norway, Poland, Portugal, Slovakia, Slovenia, Spain, Sweden, and Switzerland.
Citizens of the following countries and territories are also visa-exempt for visits of up to 90 days in a six-month period: Albania (with a biometric passport only), Andorra, Antigua and Barbuda, Argentina, Australia, Bahamas, Barbados, Brazil, Brunei, Bulgaria, Canada, Chile, Costa Rica, Croatia, Cyprus, El Salvador, Guatemala, Honduras, Hong Kong SAR, Ireland, Israel, Japan, Liechtenstein, Macao SAR, Macedonia (with biometric passport only), Malaysia, Mauritius, Mexico, Monaco, Montenegro (with biometric passport only), New Zealand, Nicaragua, Panama, Paraguay, Romania, Saint Kitts and Nevis, San Marino, Serbia (with biometric passport only), Seychelles, Singapore, South Korea, United Kingdom, United States, Uruguay, Vatican City, and Venezuela. These non-Schengen citizens must be prepared to present documents regarding the purpose of the trip and proof of sufficient funds for the stay in the Schengen area.
Visa Required
Citizens of countries not listed in section Visa-Exempt are required to obtain a visa to enter Estonia.
Visa Requirements
The following documents are required to obtain a Short-Term Schengen visa: 
Passport valid at least three months after the expiration date of the visa with at least two blank visa pages
Completed visa application form
One passport-size photograph
Travel health insurance policy valid in Schengen countries with a coverage of at least €30,000 for the entire duration of stay in Schengen area
Documents indicating the purpose of the journey
Proof of accommodation or sufficient means to cover accommodation
Proof of sufficient funds for the duration of the intended stay and for the return to country of origin/residence (870 EEK per day in Estonia)
Proof of intention to leave the Schengen area before the visa expires
Please note that additional documents may be required in some cases or for other types of visas and permits.
Visa Types
Estonia issues the following types of visas/permits:
Airport Transit Visa (Type A)
Transit Visa (Type B)
Short-Term Visa (Type C)
Long-Stay Visa (Type D)
Residence Permit
More Information
Please note that passport and visa information is subject to change. Also, requirements for specialty visas can be complex. Travelers are advised to obtain the most current information from the primary source. For more information about visas, residence, and immigration, as well as application forms and fee information, please visit the website for the Estonian Ministry of Foreign Affairs (Välisministeerium) at www.vm.ee or contact the nearest Embassy or Consulate General of Estonia.
Source: Estonian Ministry of Foreign Affairs; US Department of State